Corporate: Board of Directors and Management Team
(hover over the images for more information)
Our Board of Directors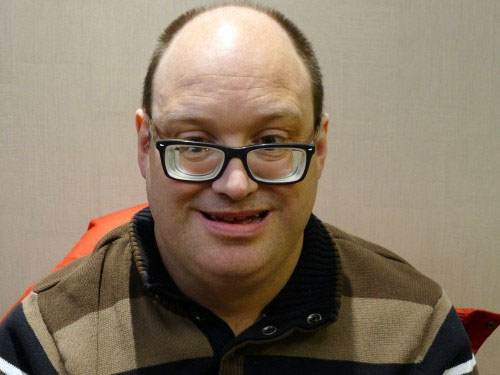 Martin Anderson, Director
Martin is a lawyer with extensive experience, specializing in immigration law. He currently holds a position as General Counsel with the Department of Justice, Ontario Regional Office, where he leads and coordinates teams of lawyers on complex litigation files, provides counsel and represents the Government on immigration cases before the Federal Court and on numerous Charter challenges. Martin is a consumer of Bellwoods services and is also an active presenter and speaker for people with disabilities. Martin has a Bachelor of Laws degree from University of Windsor and a Bachelor of Commerce from Carleton University, Ottawa.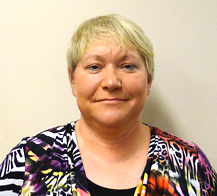 Barbara Baca, Director
Short bio to be added.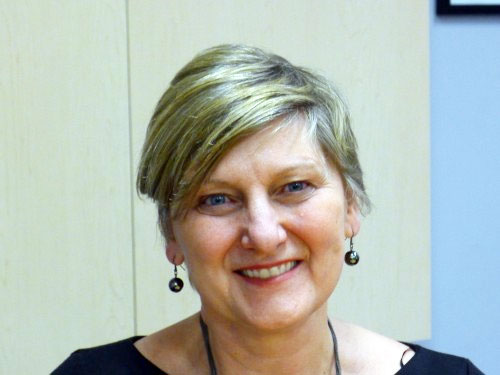 Gabrielle Bochynek, Director
Gabrielle is a senior Human Resource Executive with over 25 years of experience designing and implementing people strategies in the healthcare and community sectors. She holds a Bachelor of Arts, Sociology and Employment Relations from the University of Toronto and a CHRL designation from the Human Resources Professional Association.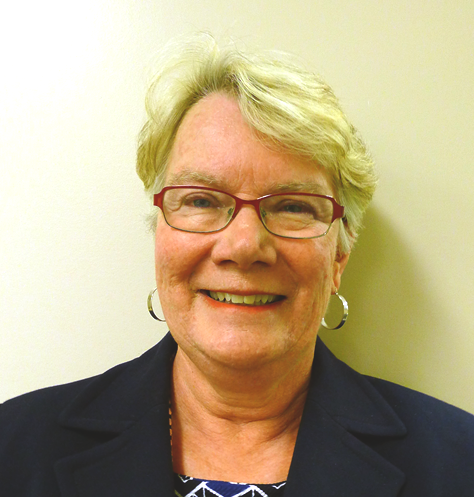 Heather Brien, Chair/President
Heather brings experience working for national and provincial health organizations, regional networks, and local health and social services organizations. She has provided leadership in strategic planning projects, large-scale client transitions and the development of a housing model for physically challenged young adults. Heather's board experience includes a Meals on Wheels organization and for her professional association at the provincial and national levels. She graduated with a Bachelor's Degree in Physiotherapy at University of Toronto and has a Masters of Business Administration from Royal Roads University.

Sarah Broad, Director
Sarah is a Portfolio Manager, Mortgage Investments with Alberta Investment Management Corporation (AIMCo). She is responsible for originating, underwriting and funding commercial mortgage investments on behalf of AIMCo's pension fund, endowment fund and government fund clients. Throughout her career, Sarah has been involved in financing all asset classes of commercial real estate throughout Canada, the United States and United Kingdom. Sarah holds a Bachelor of Commerce degree from the University of British Columbia and is a registered mortgage broker in the Province of Ontario. Sarah enjoys spending time outdoors with her family.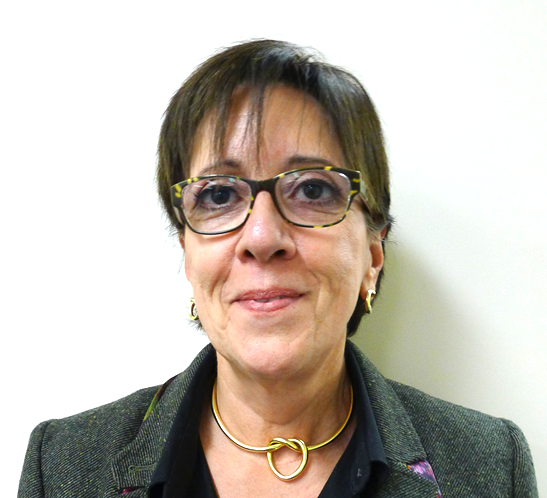 Angela Hantoumakos, Director
Angela Hantoumakos has over thirty years of experience in strategic planning and finance. Angela has held senior roles in both public and the not for profit sector companies, including Bombardier Aerospace, Deloitte Consulting, William Osler Health Centre and Ontario Medical Oncology Association. Angela also has extensive Board experience which includes an Artists' Health Centre Foundation, My Sister's Place and Food for Life.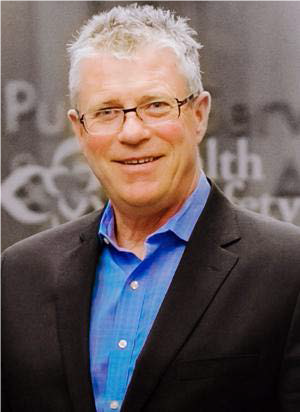 Ron Kelusky, Director
Ron Kelusky is the President and CEO of Public Services Health and Safety Association a legislated agency of the Ministry of Labour. Prior to joining PSHSA Ron held senior positions within the private and not for profit sectors and in municipal government. Ron holds a Master of Business Administration, Diplomas in Health and Human Resources, is a Certified Municipal Manager (CMM III) and is a member of the Institute of Corporate Directors and Canadian Society of Safety Engineers.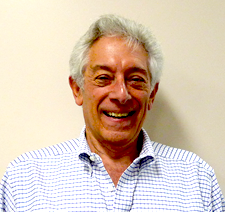 Timothy Pervin, Director
Timothy operates a consultancy firm, The Pervin Group Inc. which specialized in business reorganization and Advisory Boards. He has extensive experience in strategic development, marketing, planning, governance and communications in the private and public sectors. As a consultant, he authored a board review to create a foundation for a health care organization, and assisted other health care foundations through planning and search support. His Board experience includes a hospital foundation, a publically traded exploration company, CANFAR, and several arts community organizations. Timothy has a B. Comm from Sir George Williams University in Montreal as well as an ICD.D designation in Corporate Governance with Financial Literacy from the Schulich School of Business, and a Certified Management Consultant (CMC) designation. He holds an LLM from the University of Toronto Law School.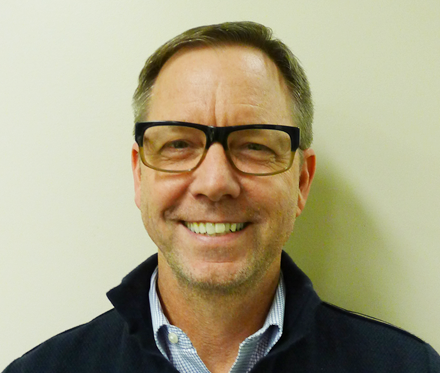 Alexander Sandahl, Treasurer
Alexander is Chief Financial Officer for the Sim Group of Companies. He has experience in both the public and private sectors of the Canadian film and television industry. He headed the Program Finance Department and served on the Management Team at TFO, TVOntario's French language network. Alexander holds a Bachelor of Commerce and also earned his Chartered Accountant designation in 1996. He has previously served on the Board of the Toronto Youth Theatre and at Daily Bread Food Bank Foundation.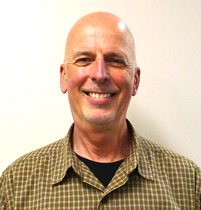 A. Paul Williams, Director
Paul is a Full Professor of Health Policy at the Institute of Health Policy, Management and Evaluation at University of Toronto and was Director of the Program for several years. Paul brings a comprehensive understanding of the health care system and the community. He is also currently Co-Chair of Canadian Research Network for Care in the Community (CRNCC) and Lead of Balance of Care Research and Evaluation Group. He was a Co-Principal of Bellwoods' Community Connect evaluation completed in 2011. Paul's Board experience includes Anne Johnston Health Station and Ontario Community Support Association (OCSA). Paul has a PhD from York University.
The board of directors ensures sustainability by rotation of directors through three year terms and through recruiting members with diverse knowledge and expertise from the community. The particular mix of experience and expertise is to reflect the needs of the organization as a whole, as appropriate within the current funding environment. Bellwoods' voluntary Board of Directors is drawn from the community, including our clients. Our Board of Directors have a governance role. They:
develop vision and strategy
approve budgets
oversee corporate risk
ensure resources are available
focus on results/performance
oversee Board membership
set policies and standards
select and evaluate the CEO
Our Management Team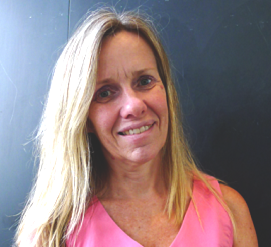 Susan Andrew, Vice President, Client Services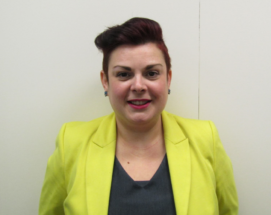 Nelia Cabral Director, Client Services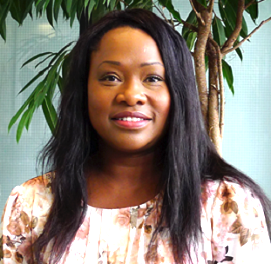 Sharri-Ann Edmunds, Director, Client Services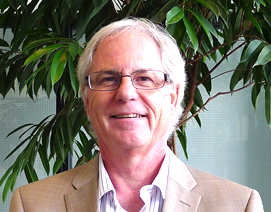 David Gibson, Director, Human Resources & Organizational Development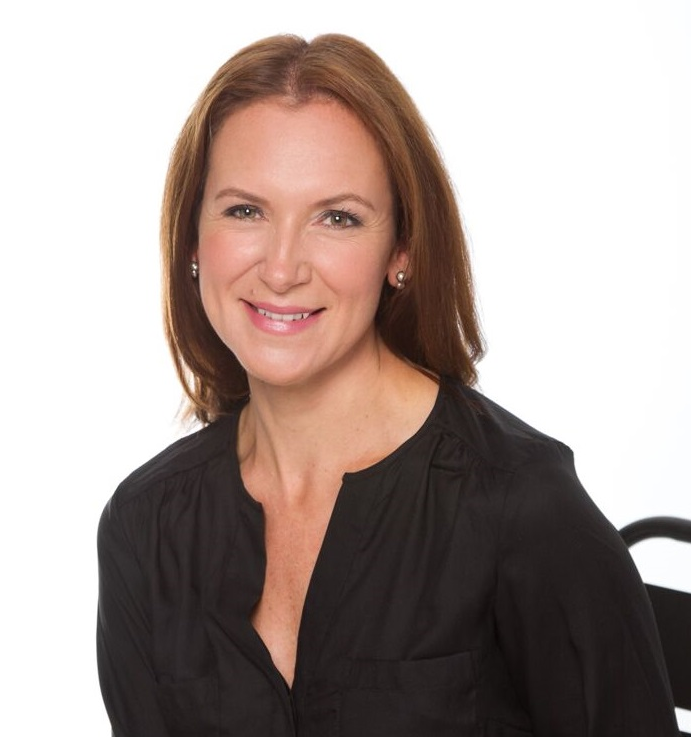 Lori Holloway, CEO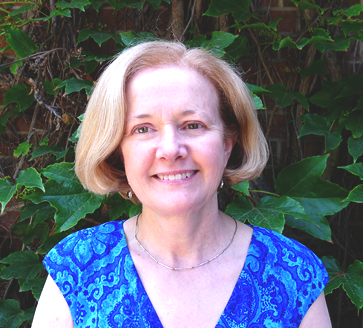 Harriet Jamieson, Director, Transitional Programs
The Management Team is led by Bellwoods' CEO. The Management Team works in collaboration with its Board of Directors, clients, staff, community partners and other key stakeholders to inform decision-making, strategic planning and engagement processes in order to fulfill our mission to transform lives through excellence and Innovation in Independent Living. Bellwoods' Management Team provides leadership to the organization and draws on a breadth of expertise in:
Client Services including Community Services and Programs
Finance and Information Technology
Human Resources & Organizational Development
Communications & Strategic Development
Non-profit Management
Quality & Safety
Organization's Profile