Corporate: Board of Directors and Management Team
(hover over the images for more information)
Our Board of Directors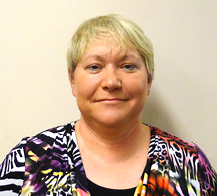 Barbara Baca, Secretary
…

Sarah Broad, Director
Sarah is a Portfolio Manager, Mortgage Investments with Alberta Investment Management Corporation (AIMCo). She is responsible for originating, underwriting and funding commercial mortgage investments on behalf of AIMCo's pension fund, endowment fund and government fund clients. Throughout her career, Sarah has been involved in financing all asset classes of commercial real estate throughout Canada, the United States and United Kingdom. Sarah holds a Bachelor of Commerce degree from the University of British Columbia and is a registered mortgage broker in the Province of Ontario. Sarah enjoys spending time outdoors with her family.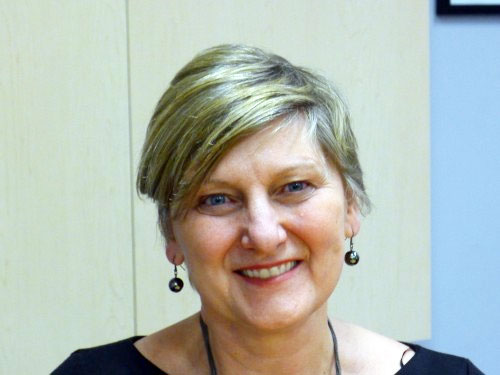 Gabrielle Bochynek, Director
Gabrielle is a senior Human Resource Executive with over 25 years of experience designing and implementing people strategies in the healthcare and community sectors. She holds a Bachelor of Arts, Sociology and Employment Relations from the University of Toronto and a CHRL designation from the Human Resources Professional Association.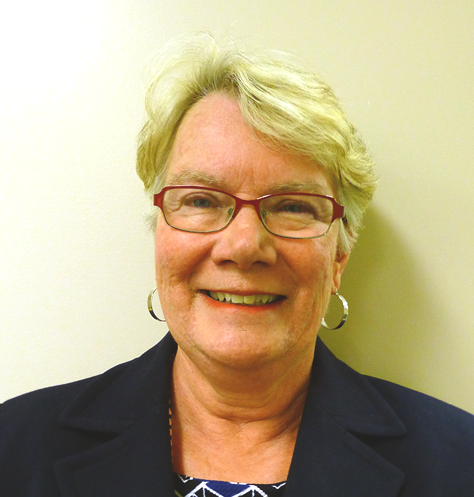 Heather Brien, Chair/President
Heather brings experience working for national and provincial health organizations, regional networks, and local health and social services organizations. She has provided leadership in strategic planning projects, large-scale client transitions and the development of a housing model for physically challenged young adults. Heather's board experience includes a Meals on Wheels organization and for her professional association at the provincial and national levels. She graduated with a Bachelor's Degree in Physiotherapy at University of Toronto and has a Masters of Business Administration from Royal Roads University.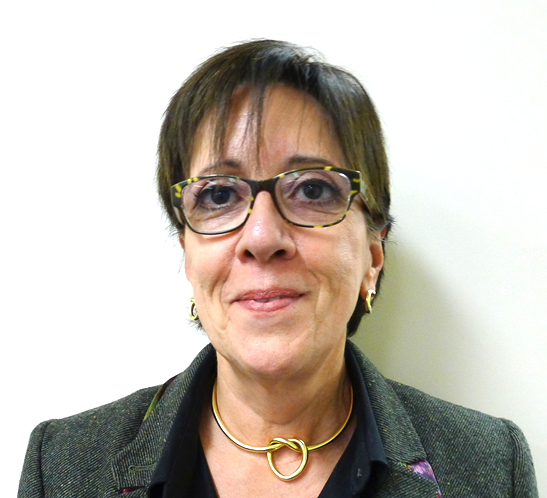 Angela Hantoumakos, Treasurer
Angela has over thirty years of experience in strategic planning and finance. Angela has held senior roles in both public and the not for profit sector companies, including Bombardier Aerospace, Deloitte Consulting, William Osler Health Centre and Ontario Medical Oncology Association. Angela also has extensive Board experience which includes an Artists' Health Centre Foundation, My Sister's Place and Food for Life.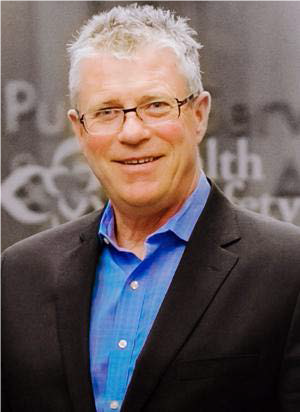 Ron Kelusky, Director
Ron is the President and CEO of Public Services Health and Safety Association a legislated agency of the Ministry of Labour. Prior to joining PSHSA Ron held senior positions within the private and not for profit sectors and in municipal government. Ron holds a Master of Business Administration, Diplomas in Health and Human Resources, is a Certified Municipal Manager (CMM III) and is a member of the Institute of Corporate Directors and Canadian Society of Safety Engineers.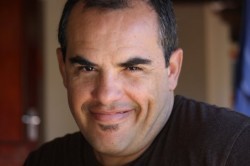 Craig Knowles, Director
Craig has worked for the Ontario Ministry of Finance and in management roles in the advertising and communication industries. Craig managed Toronto Centre Constituency and served as Executive Assistant to the Honourable Bob Rae between 2011-13. Craig has been active for over 20 years in the non-profit sector, primarily in strategic planning, fund development and volunteer co-ordination. Currently, Craig is a member of the YMCA Central Executive Leadership Council, and is an advisor on strategic partnerships and philanthropic opportunities.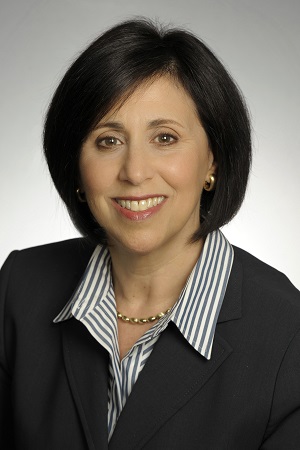 Roslyn Levine, Director
Roslyn is a lawyer and member of the Ontario bar with many years experience in government practice and litigation. Most recently Roslyn held the position of Executive Legal Officer for the Ontario Superior Court. In that role she was chief legal counsel to the court's executive members and guided the court in policy development and governance. She managed the Office of the Chief Justice province-wide, and was the key liaison between the Ministry of the Attorney General and the court concerning courts administration. Before that, Roslyn was Senior General Counsel and Deputy Regional Director in the Ontario Regional Office of the federal Department of Justice, where she litigated many complex administrative law and constitutional Charter of Rights cases at all court levels. Currently, Roslyn is an Adjunct Professor at the University of Toronto Faculty of Law. Roslyn holds an Honours B.A. in psychology from McGill University, a B.C.L. and LL.B. from McGill Faculty of Law, and an LL.M. in constitutional law from Osgoode Hall Law School.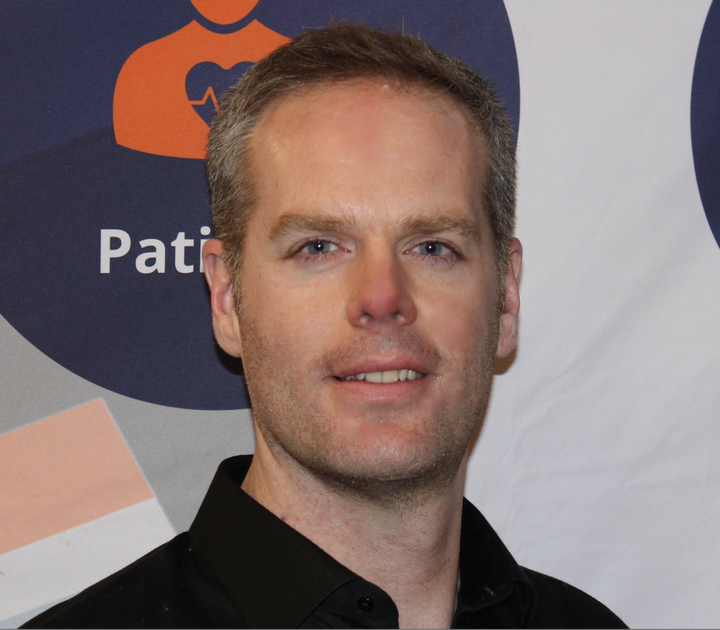 Brady Murphy, Director
Brady is an accomplished marketer, speaker, and entrepreneur, he has been part of two existing start-ups in the technology field. The first startup brought to marketers the world of mobile marketing, his company was one of the first mobile marketing agencies to emerge in the digital boom in the early 2000s. The second startup was a pioneering software company to bring mobility to workforce management. Today, Brady oversees sales and marketing of AlayaCare.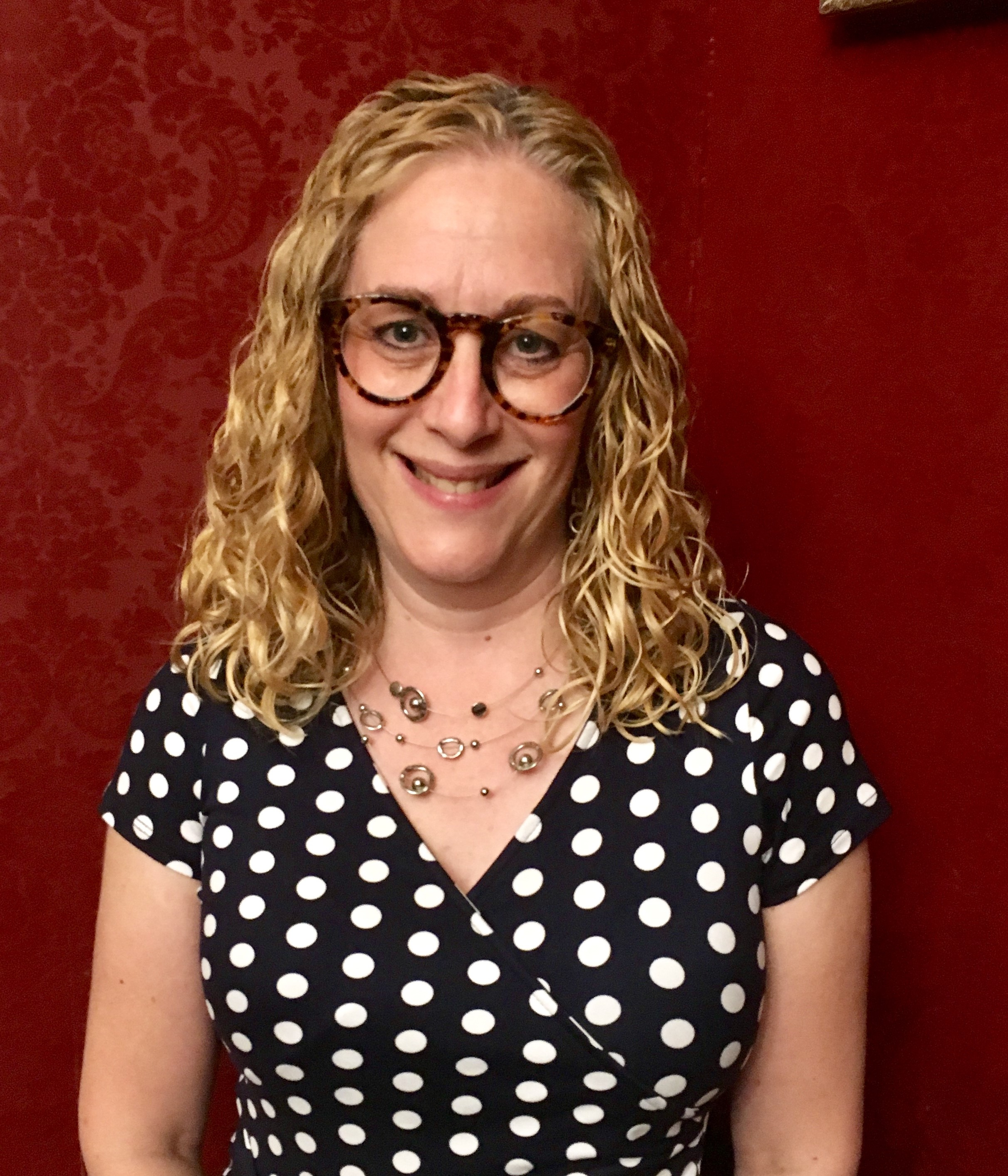 Sandi Pelly, Director
Sandi is a leader in community engagement, partnership development and capacity building in the health and social service sectors. At UJA Federation, she collaborated with social service agencies who served vulnerable populations including people with special needs, children, seniors, new immigrants, and people with mental health and addictions issues to design innovative solutions, advocate, and develop new partnerships. Sandi was also Community Engagement Lead for Central LHIN where she developed and implemented their Community Engagement Strategy and provided insight to planning and integration teams. Sandi has considerable governance experience working with, and as a member of, several community agency boards. She has a Bachelor's Degree in Psychology from York University and a Certificate in Public Participation.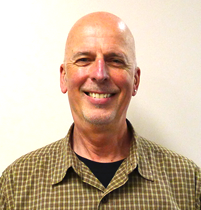 A. Paul Williams, Director
Paul is a Full Professor of Health Policy at the Institute of Health Policy, Management and Evaluation at University of Toronto and was Director of the Program for several years. Paul brings a comprehensive understanding of the health care system and the community. He is also currently Co-Chair of Canadian Research Network for Care in the Community (CRNCC) and Lead of Balance of Care Research and Evaluation Group. He was a Co-Principal of Bellwoods' Community Connect evaluation completed in 2011. Paul's Board experience includes Anne Johnston Health Station and Ontario Community Support Association (OCSA). Paul has a PhD from York University.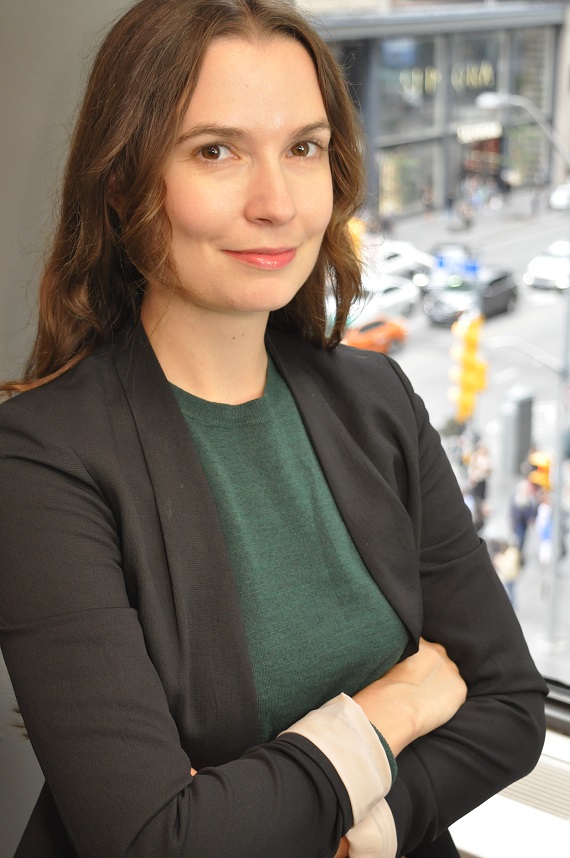 Kate Wilkinson, Director
Kate is the Project Manager in the Strategy Office at Trillium Health Partners. Kate has experience in strategic planning and in applying innovative approaches to policy or system development, including those learned from behavioural science and user-centred design. Kate holds a Master's of Science from University of Toronto where she carried out her graduate research on sleep, and a Bachelor's degree in Psychology and English.
The board of directors ensures sustainability by rotation of directors through three year terms and through recruiting members with diverse knowledge and expertise from the community. The particular mix of experience and expertise is to reflect the needs of the organization as a whole, as appropriate within the current funding environment. Bellwoods' voluntary Board of Directors is drawn from the community, including our clients. Our Board of Directors have a governance role. They:
develop vision and strategy
approve budgets
oversee corporate risk
ensure resources are available
focus on results/performance
oversee Board membership
set policies and standards
select and evaluate the CEO
Our Management Team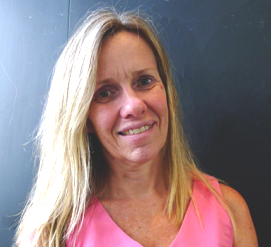 Susan Andrew, Vice President, Client Services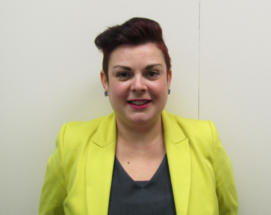 Nelia Cabral Director, Client Services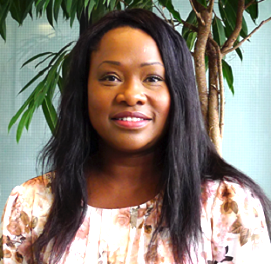 Sharri-Ann Edmunds, Director, Client Services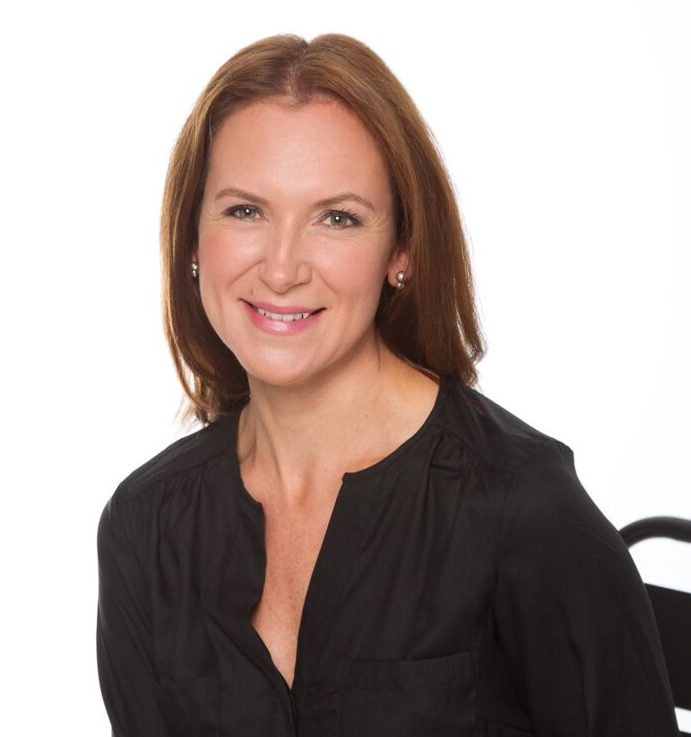 Lori Holloway, CEO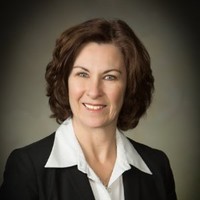 Sonia Jacobs, Vice President, Quality & Client Engagement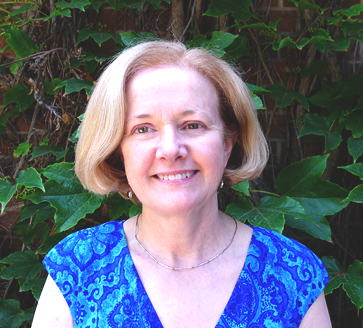 Harriet Jamieson, Director, Transitional Programs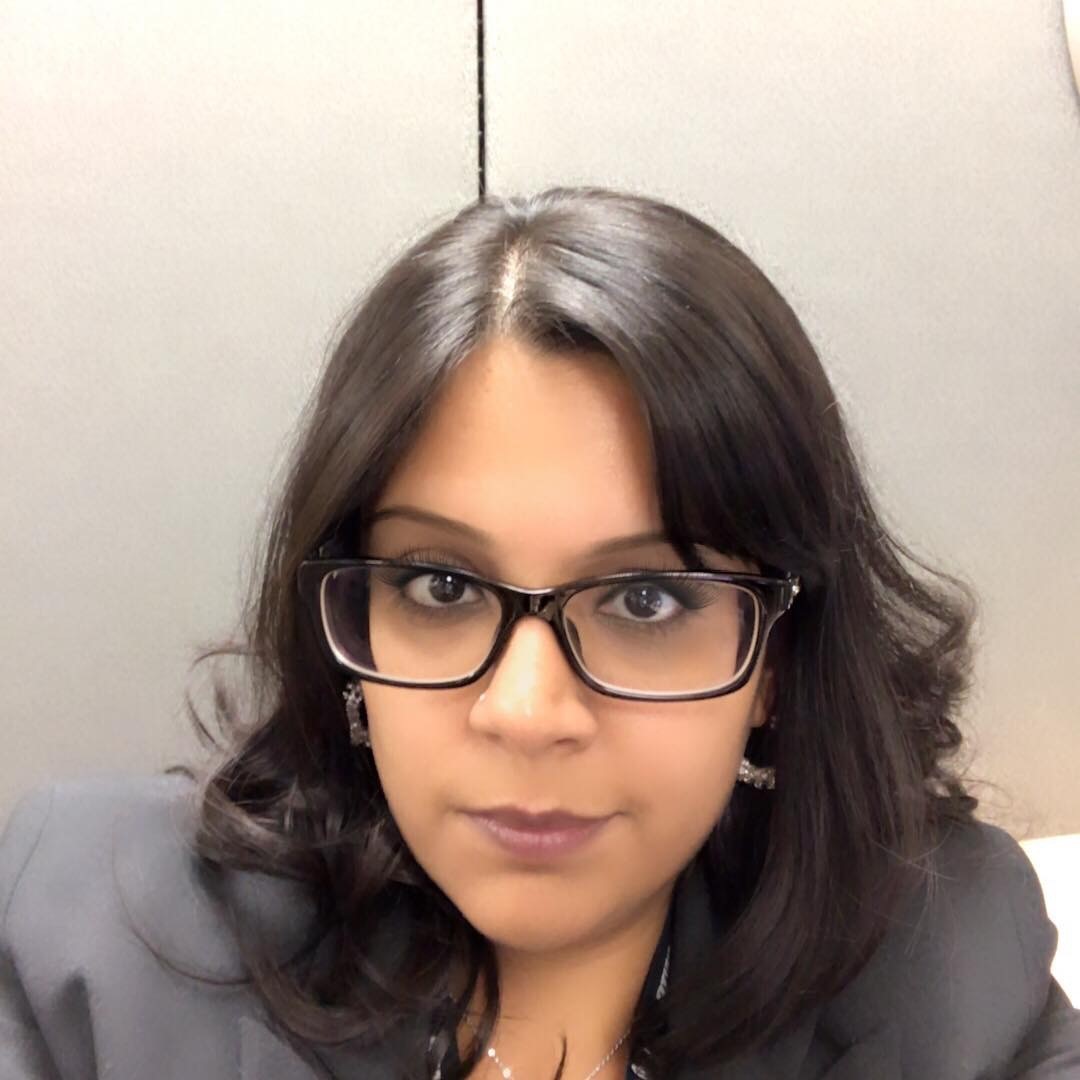 Suman Seth, Chief Human Resources Officer
The Management Team is led by Bellwoods' CEO. The Management Team works in collaboration with its Board of Directors, clients, staff, community partners and other key stakeholders to inform decision-making, strategic planning and engagement processes in order to fulfill our mission to transform lives through excellence and Innovation in Independent Living. Bellwoods' Management Team provides leadership to the organization and draws on a breadth of expertise in:
Client Services including Community Services and Programs
Finance and Information Technology
Human Resources & Organizational Development
Communications & Strategic Development
Non-profit Management
Quality & Safety
Organization's Profile