On June 30, 2022, Lori Holloway will be stepping down as CEO of Bellwoods Community Living Inc.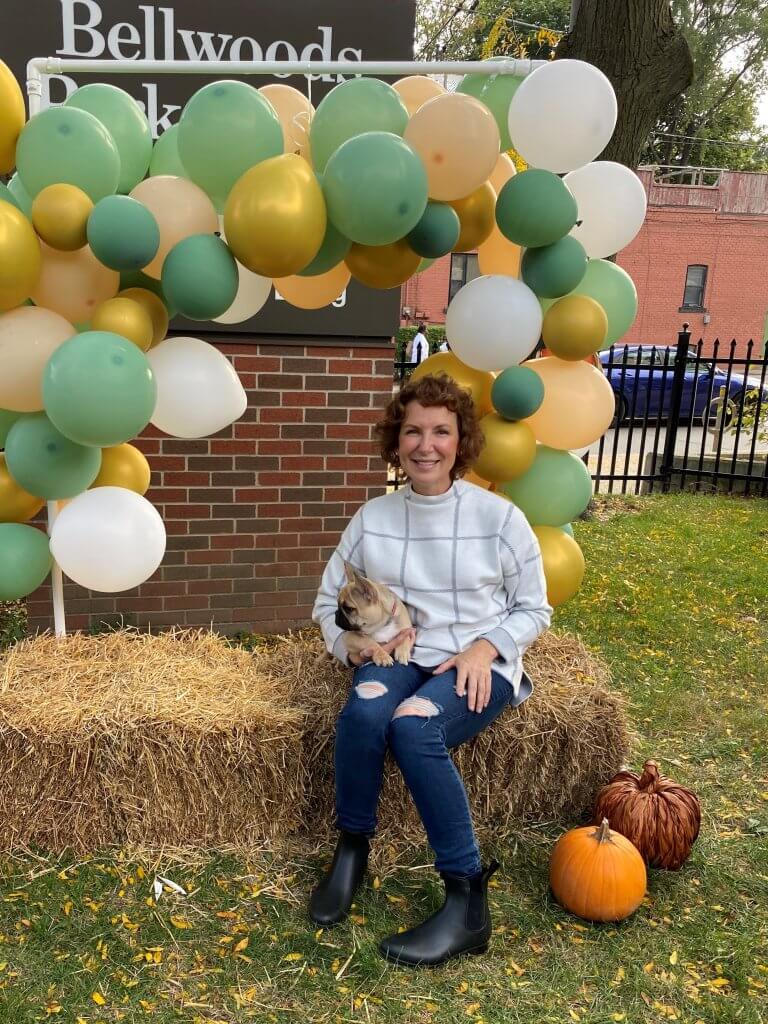 Lori has been an incredible force for change at Bellwoods for almost eight years where she has tirelessly championed the important role of independent living as a core pillar of broader home and community care sector. We are so proud of Lori's many accomplishments and so very grateful for the strong bridges she has built with clients, staff and partners that have paved the way for Bellwoods' future growth and sustainability.
We are sure going to miss her energy, her passion and her relentless determination to shape lasting change.