For over 60 years, Bellwoods has been in the business of supporting people who want to remain living independently in the community.
We are determined to meet the needs of our clients and continue to look for new ways to innovate and expand our program offerings by developing collaborations with new and old partners.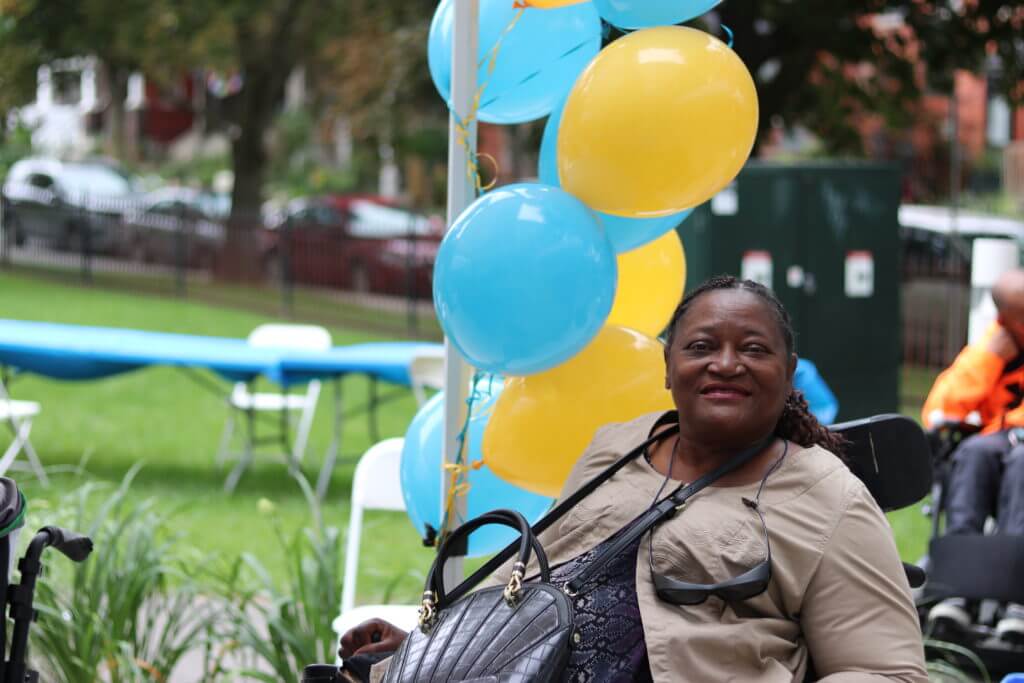 Sign up for our newsletter –
Bellwoods Community News.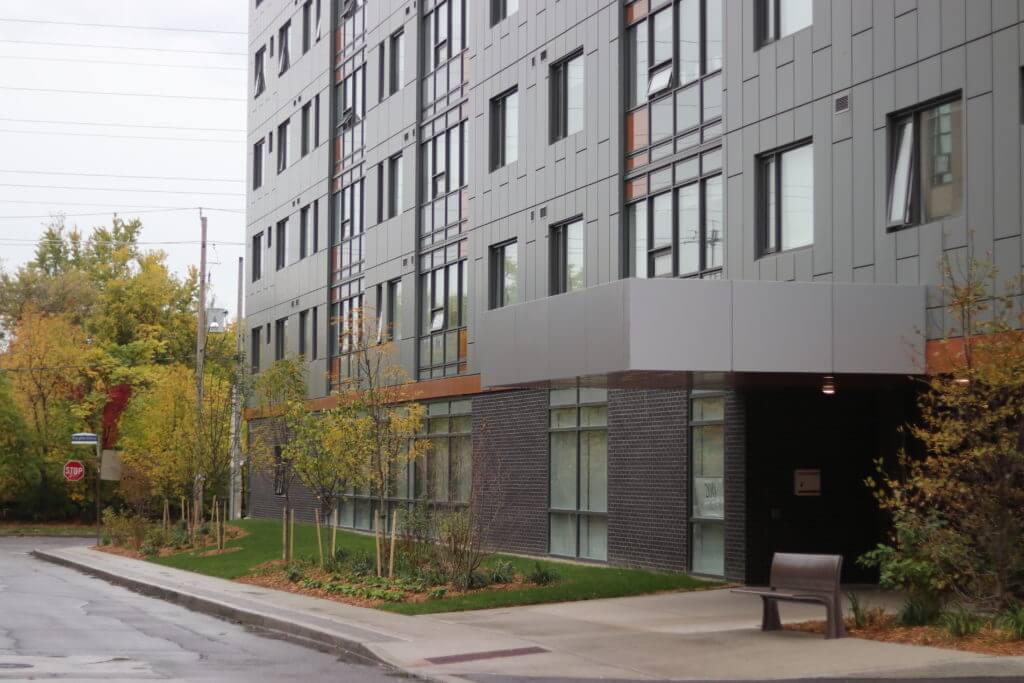 Bellwoods offers clients non-medical support services, accommodation, and independent living education.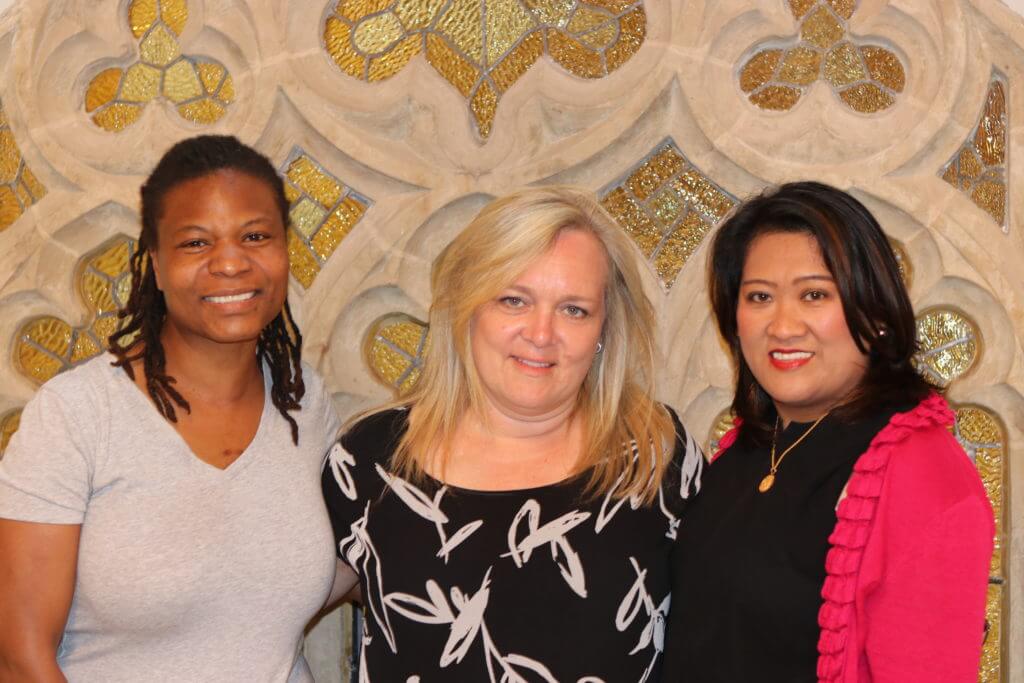 We offer exciting, challenging and diverse career opportunities. Please check our Careers at Bellwoods page regularly for available job openings.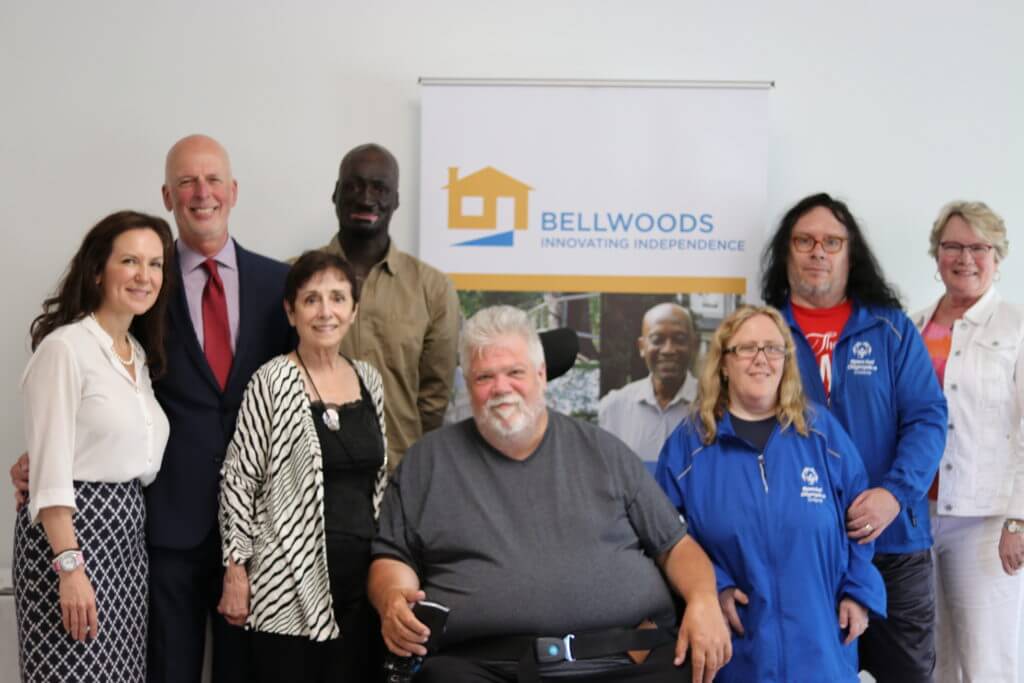 Give the gift of Independent Living. Find out about ways to give, or donate now.