Board of Directors and Senior Leadership Team
Our Board of Directors
Our Board of Directors represents the communities we serve and is made up of volunteers who are deeply committed to Bellwood's vision and mission. The Board is responsible for defining the goals of the organization, and monitoring performance related to strategic and financial targets. Members represent the health and community care, public services, non-profit, business and education sectors.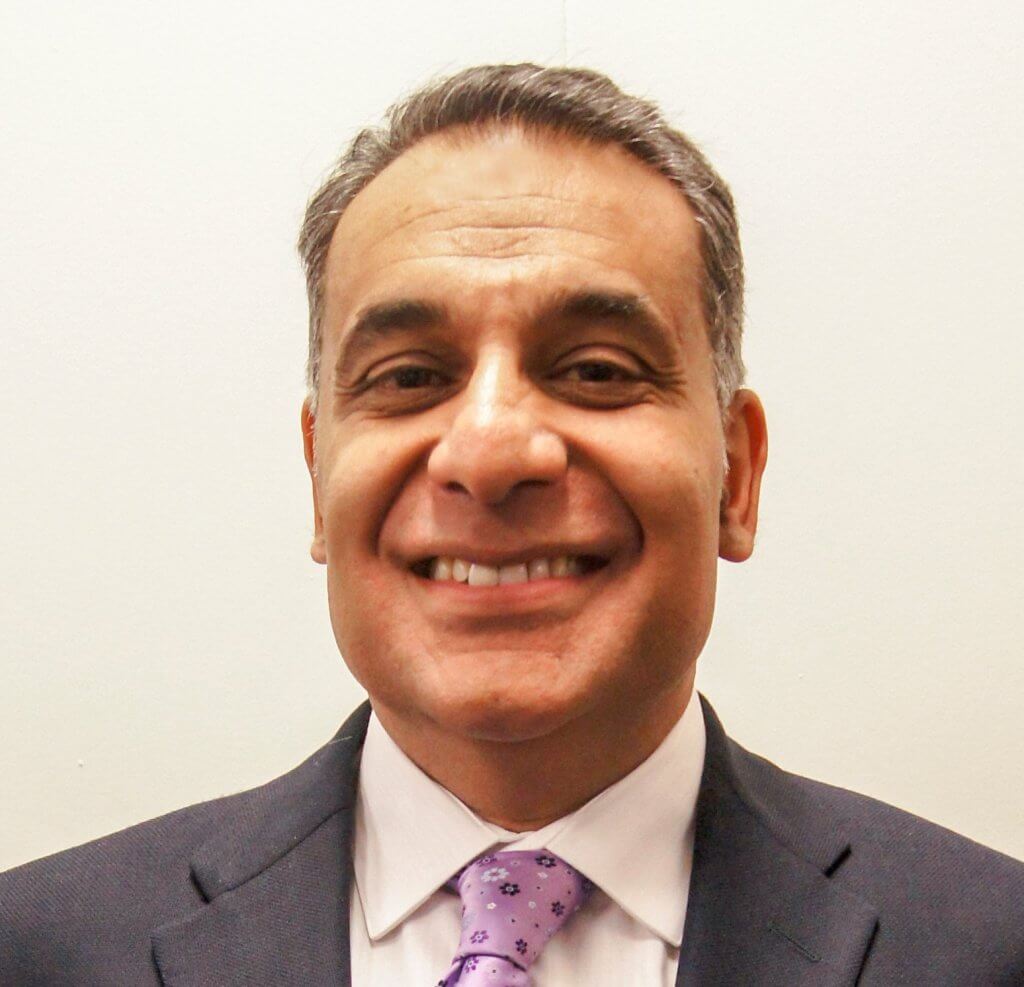 Aly N. Alibhai, Director
Aly Alibhai is a lawyer by profession with extensive experiences in the public sector at both the federal and provincial levels of government. Currently, Aly works for the provincial government as a Director with the Ministry of Municipal Affairs and Housing. His previous professional experiences include working as part of the senior management team for an Indigenous organization and as a political aide and lawyer in different capacities with the Government of Canada. Aly has a longstanding history of community service and engagement with civil society organizations. Over the years, he has given of his time and knowledge as a member of the Board of Directors of organizations such as Habitat for Humanity GTA, Legal Aid Ontario, the Children's Hospital of Eastern Ontario Foundation and FOCUS Humanitarian Assistance Canada, an international humanitarian relief agency affiliated with the Aga Khan Development Network.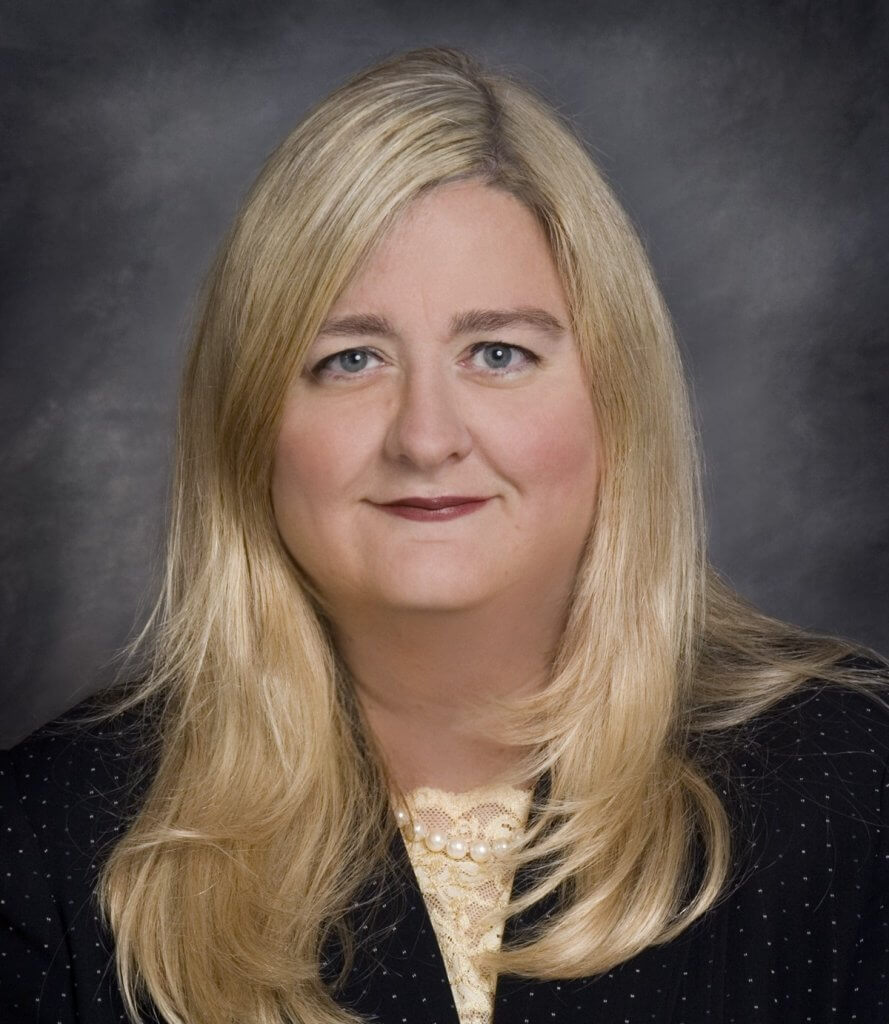 Tracy Brennan, Director
Tracy is the Managing Partner, Central Canada Assurance Services at Ernst & Young LLP with over 25 years of experience of providing audit and audit related services to multinational public companies. She has a proven track record in leading the audits of complex multinational entities and excels at proactively and collaboratively working with her clients on technical issues as they arise to provide meaningful and efficient resolution. Tracy is the executive Sponsor of the EY Canadian Access Abilities Network, a member of the EY Americas. Inclusiveness Advisory Counsel and a member of the EY Canada Inclusiveness Advisory Council. Tracy is also a member of the CPA Ontario Practice Inspection Committee.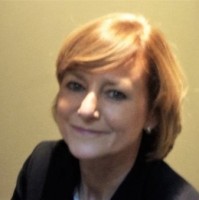 Cindy Dunn, Director
Cindy is a senior HR executive with broad experience working in public and not for profit global organizations. Most recently, Cindy served as Vice President of Talent & Diversity at The Heart and Stroke Foundation. As a member of the executive team, Cindy led the harmonization and implementation of Human Resources initiatives to support the unified foundation integrating nine provincial Foundations. Prior to this role Cindy worked for the TD Bank and Canada Trust, progressing through a variety of Marketing, Retail Banking and Human Resources roles in London and Toronto, as well as in Vancouver and Hong Kong.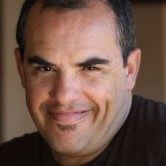 Craig Knowles, Director
Craig has worked for the Ontario Ministry of Finance and in management roles in the advertising and communication industries. Craig managed Toronto Centre Constituency and served as Executive Assistant to the Honourable Bob Rae between 2011-13. Craig has been active for over 20 years in the non-profit sector, primarily in strategic planning, fund development and volunteer co-ordination. Currently, Craig is a member of the YMCA Central Executive Leadership Council, and is an advisor on strategic partnerships and philanthropic opportunities.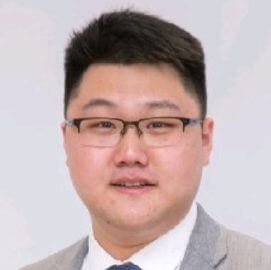 Kodie Lee, Director
Kodie currently works as a Valuation Analyst at Revera Inc., a provider of long-term care and retirement homes. He holds a Bachelor of Science from the University of Waterloo and is currently a candidate in the MBA and Master of Finance Double Degree Program at the Lazaridis School of Business and Economics at Wilfrid Laurier University. He is also a candidate in the CFA Program.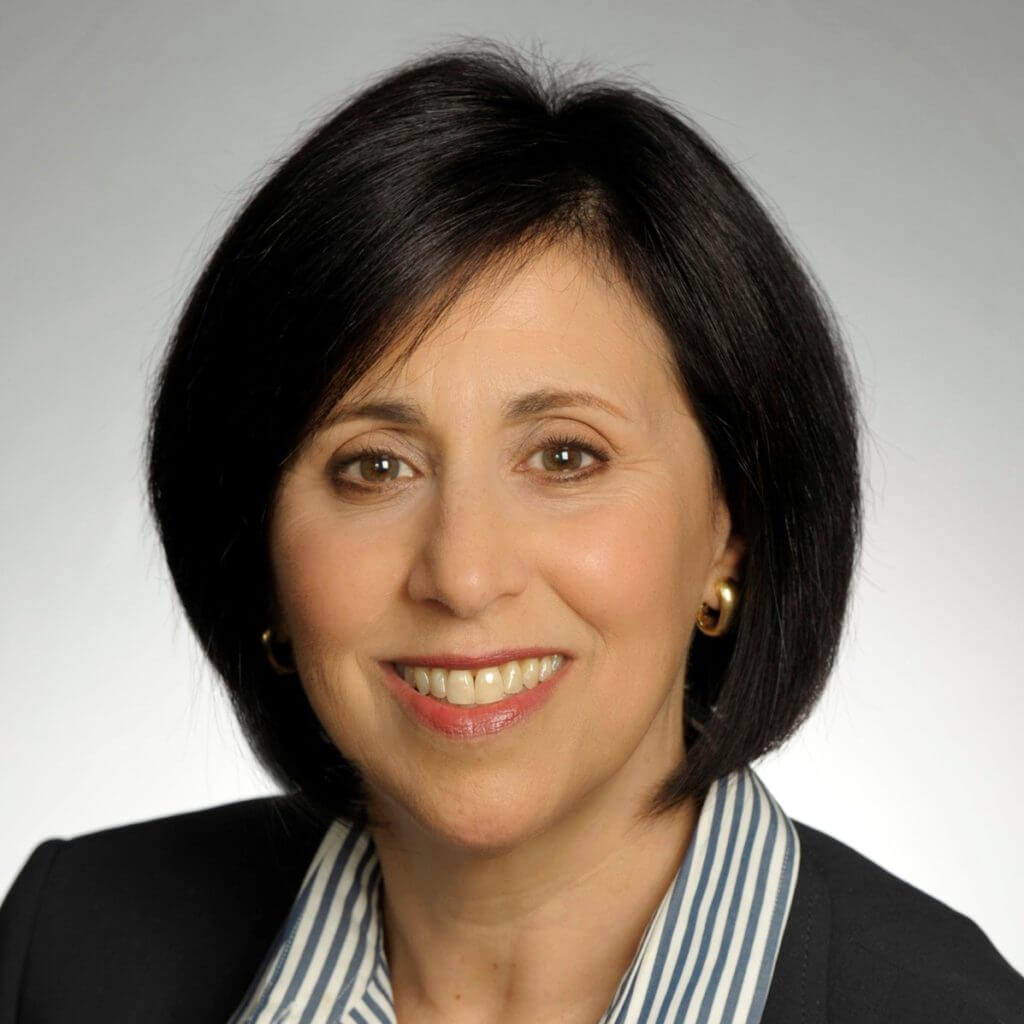 Roslyn Levine, Chair/President
Roslyn is a lawyer and member of the Ontario bar with many years experience in government practice and litigation. Most recently Roslyn held the position of Executive Legal Officer for the Ontario Superior Court. In that role she was chief legal counsel to the court's executive members and guided the court in policy development and governance. She managed the Office of the Chief Justice province-wide, and was the key liaison between the Ministry of the Attorney General and the court concerning courts administration. Currently, Roslyn is an Adjunct Professor at the University of Toronto Faculty of Law. Roslyn holds an Honours B.A. in psychology from McGill University, a B.C.L. and LL.B. from McGill Faculty of Law, and an LL.M. in constitutional law from Osgoode Hall Law School.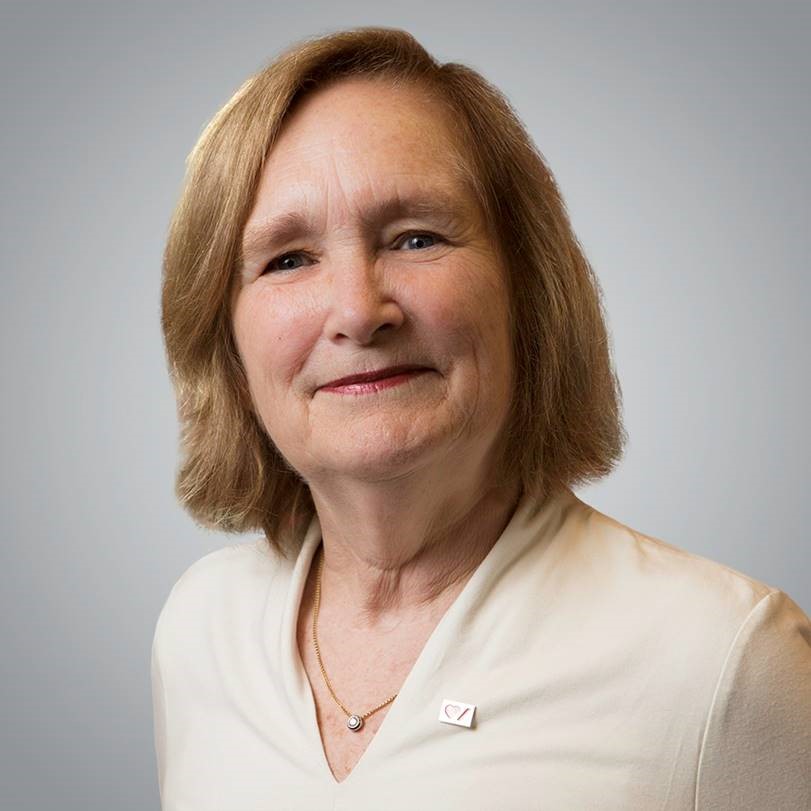 Mary Lewis, Vice Chair/Vice President
President Mary retired in early 2018 from the position of Chief Mission and Research Officer after twenty years at Heart & Stroke. Her portfolio also included advocacy and health policy, prevention and promote recovery initiatives. During her tenure at Heart & Stroke, Mary provided staff leadership advocating for the highly successful Ontario Stroke System. Mary graduated from University of Toronto with a BA in history and master's degree in social work and has 50 years of experience in public policy, planning and community development. She was chief of staff to Ruth Grier, then Ontario's minister of health, and also served as director of allocations and community services at the United Way of Greater Toronto. Mary's earlier experience includes senior coordinator for the North York Inter-agency Council, community and family service worker with the Children's Aid Society and project manager for the first family Co-op Housing project in Toronto.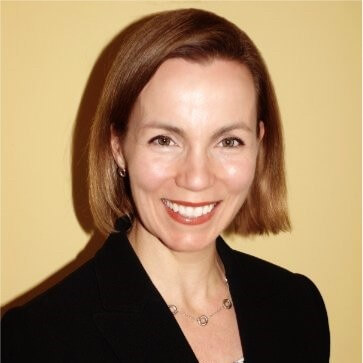 Iona MacRitchie, Director
Iona MacRitchie is a Clinical Services Manager at Lyndhurst Centre Spinal Cord Rehabilitation , part of the University Health Network – Toronto Rehab. Iona trained as an Occupational Therapist and has over 13 years as a healthcare leader. She has clinical experience in the areas of chronic pain management, musculoskeletal disorders, ergonomics and return to work planning. Iona has a keen interest in quality improvement and program development. Throughout the past 25 years, Iona has served on various professional and community committees and associations as a board member and director which has provided invaluable insight and experience in diverse environments.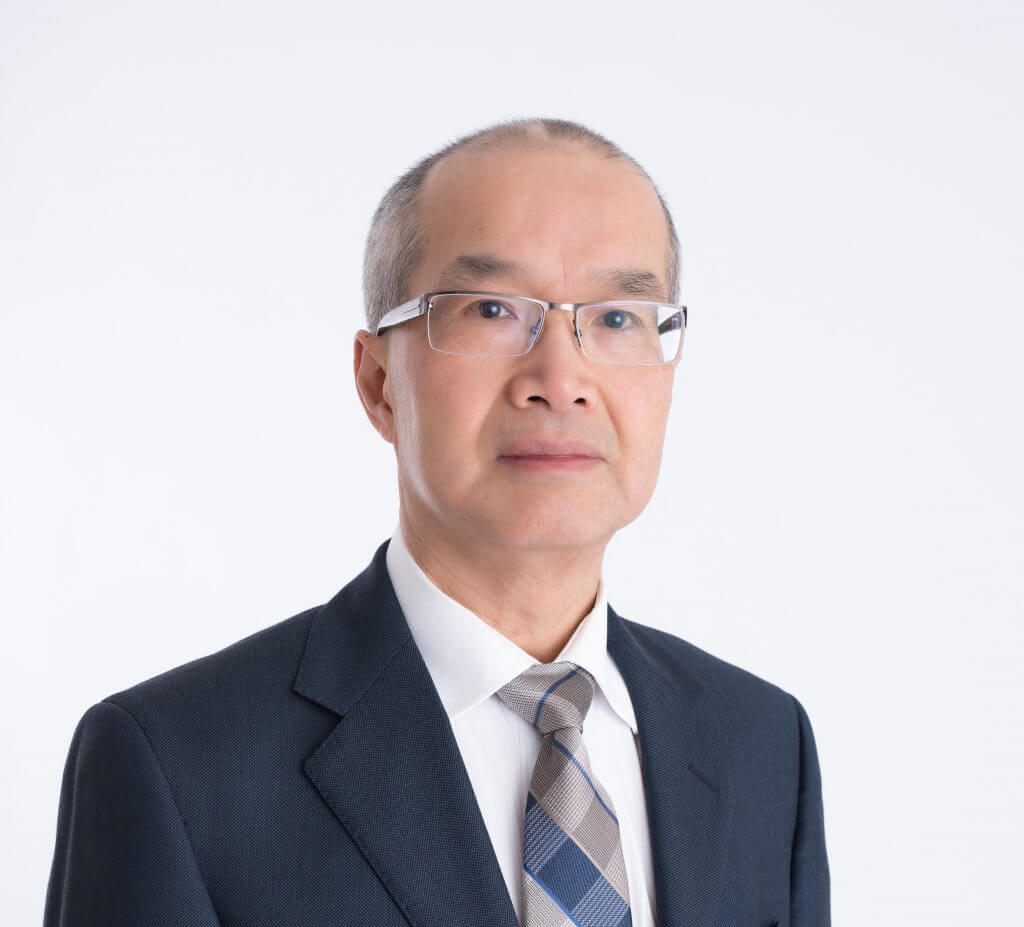 Jim Tom, Director
Jim is an independent consultant in information, technology and management strategy, helping organizations understand and seek advantage in a constantly shifting landscape. He was the founding Chief Information Officer for Public Health Ontario and Associate Vice-Chancellor for IT at the University of Missouri-St. Louis. He has held executive and senior management roles in the public and private sectors. Jim has served on the Boards of several non-profit organizations. He holds a PhD from Stanford in Engineering-Economic Systems and attained the ICD.D from Rotman/Institute for Corporate Directors.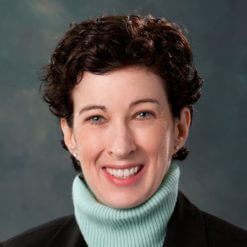 Sandra Waechter, Director
Sandra Waechter is a Chartered Professional Accountant (CPA,CA) and holds an ICD.D designation from the Institute of Corporate Directors. She is a Board Member, Governance Committee Member and Finance Chair of the George Hull Centre for Families and Children. As a consultant, she provided financial executive and project management services to public and private companies in a variety of industries. She served as interim CFO of a NYSE-listed public company. She was CFO of DPR Construction, Inc., an employee-owned multi-billion-dollar general contractor. Sandra previously held various finance and accounting roles at Applied Materials, Raychem Corporation (now TE Connectivity), and Thorne Ernst & Whinney (now KPMG). Sandra holds a Master of Business Administration from Harvard Business School and a Bachelor of Commerce from University of Toronto.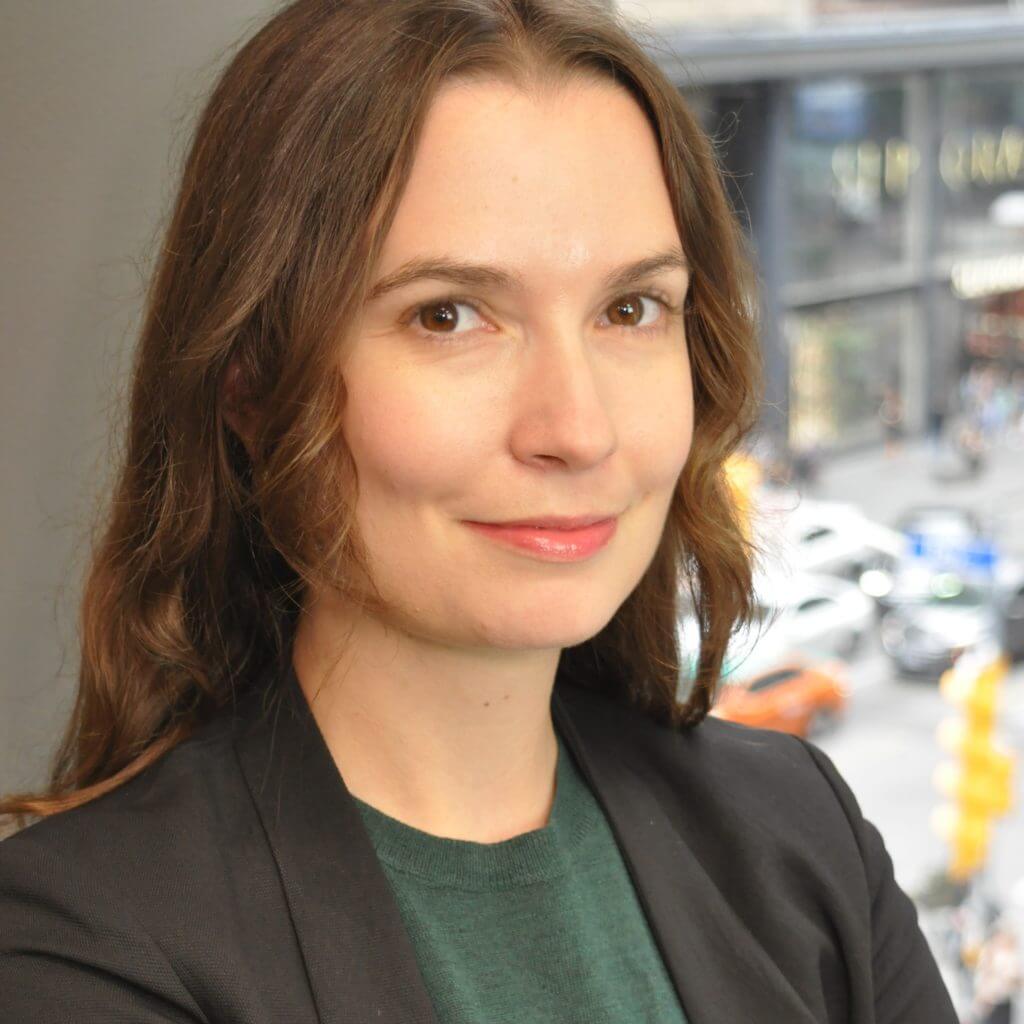 Kate Wilkinson, Director
Kate is the Project Manager in the Strategy Office at Trillium Health Partners. Kate has experience in strategic planning and in applying innovative approaches to policy or system development, including those learned from behavioural science and user-centred design. Kate holds a Master's of Science from University of Toronto where she carried out her graduate research on sleep, and a Bachelor's degree in Psychology and English.
---
Our Senior Leadership Team
Our Senior Leadership Team (SLT) is led by Lori Holloway, Chief Executive Officer. The team works in collaboration with the Board of Directors, clients, staff, community partners and other key stakeholders to inform decision-making, implement the strategic plan and engage stakeholders to fulfill our mission and advance our strategic directions.
Meet the members of our Senior Leadership Team: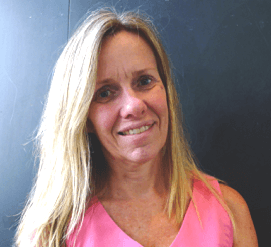 Other staff members working with Senior Leadership Team
Irena Apostolovska, Bellwoods Executive Assistant/Office Manager
Alicia Drzewicki, Bellwoods Manager, Human Resources
Jan Mowat, Bellwoods Manager, Service Excellence
Huy Ngo, Bellwoods Director, Quality & Client Engagement
Joana Nunes, Manager, Service Excellence
Ajit Prabhu, Bellwoods Director, Transitions & Community Partnerships