In honour of International Day of Persons with Disabilities #IDPD2018, Bellwoods would like to take a moment to recognize and celebrate our clients, families and caregivers for all communities dedicated support and work towards a path of inclusivity and accessibility in our community.
This year's theme of International Day of Persons with Disabilities is to empower persons with disabilities and ensuring inclusiveness and equality. The goal is to help create real opportunities for people with disabilities that will enhance their own capacities and provides supports in setting their priorities. When people are empowered, they are better prepared to take advantage of opportunities and they become agents of change.
Evidence and experience shows that when barriers to inclusion are removed and persons with disabilities are empowered to participate fully in societal life, their entire community benefits. While Canadians with disabilities increasingly live in communities, physical exclusion in institutional settings is still a significant part of the Canadian disability landscape. We need to work together to diminish these barriers that will hopefully close some of the gaps.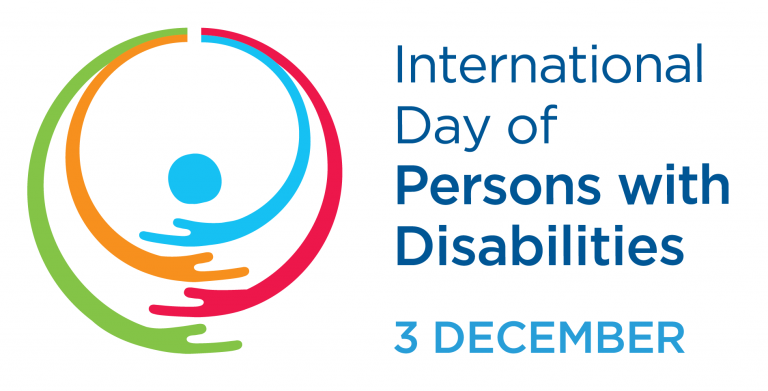 Bellwoods recognizes that the existence of barriers constitutes a central component of disability. Accessibility and inclusion of persons with disabilities are fundamental rights and are not only objectives, but also pre-requisites for the enjoyment of all other rights. Bellwoods encourages and supports our clients to live independently and participate fully in all aspects of their lives and development.
Where to next? We need to ensure that no one is left behind as we build our future societies where barriers do not exist. Bellwoods' mission is to transform lives through excellence and innovation in Independent Living and we will continue to find innovative ways to create inclusive communities and environments.
For more information please visit: